Looking for a home that will meet your wants and needs?
 Louis Bucio is here to help you find your ideal home in CA.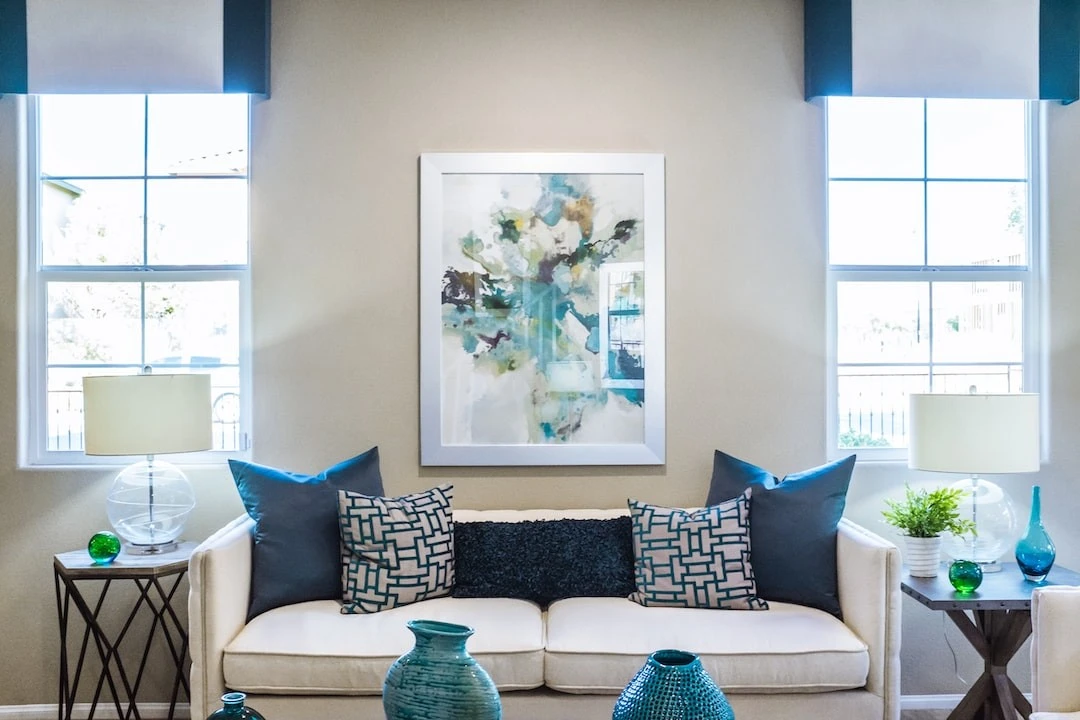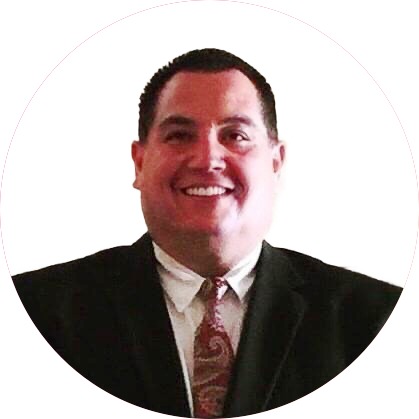 Whether you are looking for a San Diego Realtor that can help you in selling your luxury property or you need an agent that can assist you with buying your first home or beachfront getaway, Louis Bucio is the agent you want to connect with.
We help homeowners find out the value of their house or property. Ready to find yours?